The Team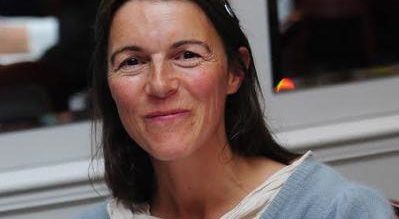 Tracey Boyne
Owner of Mylor Sailng School. Lucky wife, lucky mum and lucky boss! Loves her great team!
Stu Denyer
Chief Instructor
Senior Sailing Instructor
Powerboat Instructor
Stu has a wealth of experience teaching all over the world, including high level hospitality training. Captain Stu is a great team leader and we are very lucky to have him lead the team here!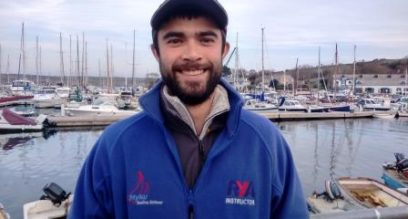 Matt Angell
Senior Sailing Instructor
Powerboat Instructor
Matt joined Mylor Sailing School in 2011 and has lots of great experience with high level racing and coaching all levels. He can also fix anything!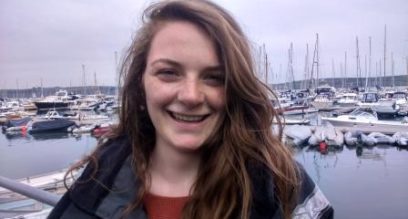 Meg Hayward-Smith
Senior Sailing Instructor
Originally from Norfolk many years instructing experience. Meg is very organised and brilliant with all of our customers. Currently studying Marine Biology at Falmouth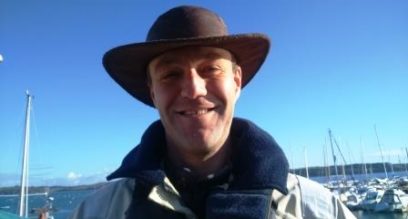 Giles Butcher
Dinghy Instructor
Powerboat Instructor
On the team here for many years and at 6ft 8in he is great to have around! Living on a boat, he is very experienced with the sea. Very adaptable and fantastic with all clients.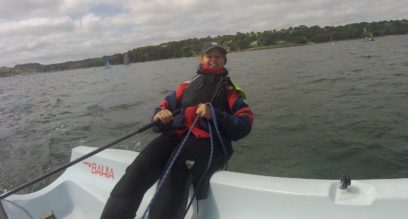 Mel Mullen
Starting as a young sailor here Mel has worked extremely hard to get up to sailing instructor standard.  Great fun and marvellous with children and adults.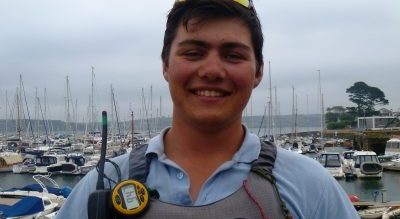 Charlie Frost
Senior Sailing Instructor
Powerboat Instructor
A broad amount of experience on many different kinds of dinghies, keelboats and powerboats.  A great team member and an amazing wise head on young shoulders. Currently studying mechanical engineering at Plymouth Uni.
Stan Chick
A very talented sailor with lots of racing experience.  Great with children or adults he is a brilliant asset to the team.  Currently studying art at University.