The Team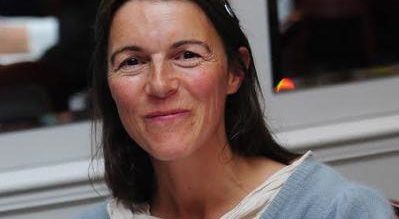 Tracey Boyne
Owner of Mylor Sailng School. Lucky wife, lucky mum and lucky boss! Loves her great team!
Stu Denyer
Chief Instructor
Senior Sailing Instructor
Powerboat Instructor
Stu has a wealth of experience teaching all over the world, including high level hospitality training. Captain Stu is a great team leader and we are very lucky to have him lead the team here!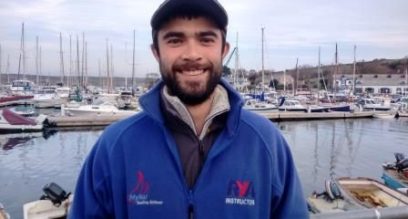 Matt Angell
Senior Sailing Instructor
Powerboat Instructor
Matt joined Mylor Sailing School in 2011 and has lots of great experience with high level racing and coaching all levels. He can also fix anything!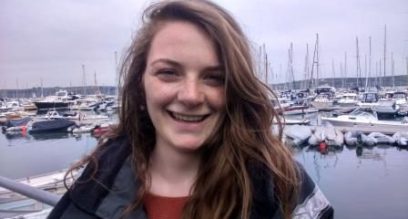 Meg Hayward-Smith
Senior Sailing Instructor
Originally from Norfolk many years instructing experience. Meg is very organised and brilliant with all of our customers. Currently studying Marine Biology at Falmouth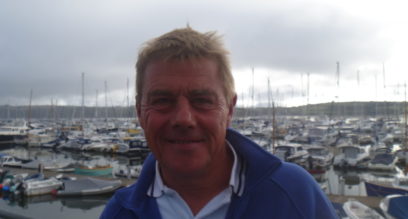 David Scott
Dinghy Instructor
Powerboat Instructor
David is a former World Champion Sailor and has competed at a very high level for much of his life. We are very lucky to have him on the team.  A wealth of knowledge in a large variety of boats. Used to be part of the Great Britain sailing team and England and UK Youth Squad.  An expert in sailing and a great teacher from the absolute beginners to salty seadogs!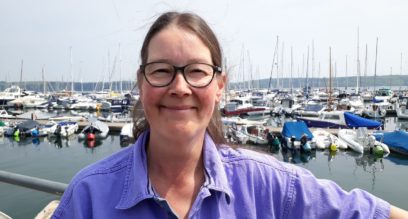 Suzanne Allin
RYA VHF Marine Radio Trainer and Assessor
A fantastic shorebased trainer with a wealth of knowledge, not only with VHF radios but many other business skills. Suzanne is also a volunteer with the RNLI Community safety Team and has lots of practical on the water experience in traditional boats and Tall Ships.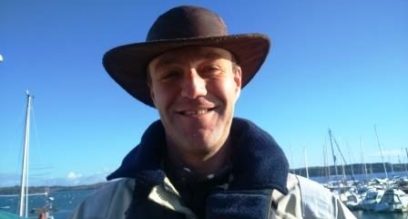 Giles Butcher
Dinghy Instructor
Powerboat Instructor
On the team here for many years and at 6ft 8in he is great to have around! Living on a boat, he is very experienced with the sea. Very adaptable and fantastic with all clients.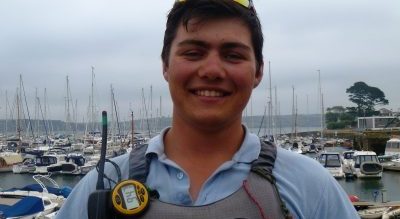 Charlie Frost
Senior Sailing Instructor
Powerboat Instructor
A broad amount of experience on many different kinds of dinghies, keelboats and powerboats.  A great team member and an amazing wise head on young shoulders. Currently studying mechanical engineering at Plymouth Uni.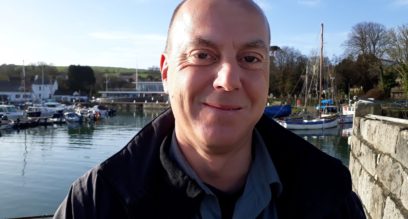 Simon Chapman
RYA Day Skipper Theory Trainer
RYA Yachtmaster Theory Trainer
With many, many years of personal sailing, navigating and teaching, Simon is an asset to us.  He has the patience of a saint and can answer any question you throw at him!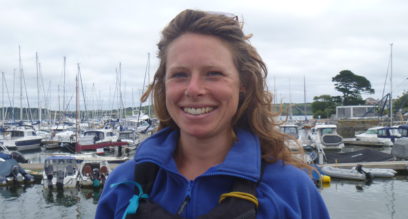 Lucy Goodman
Senior Instructor
Powerboat Instructor
VHF Marine Radio Trainer
A very capable lady with a wealth of knowledge in many areas of different boats and communication on the water.  Lucy holds a Masters Degree in Oceanology and Marine Conservation.  Lucy has the patience of a saint and is brilliant with all ages!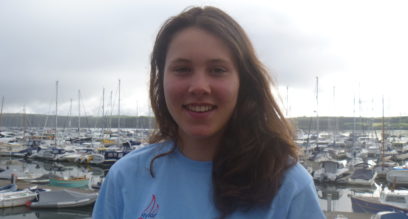 Zoe Beckly
Zoe has worked hard to achieve her instructor qualification by sailing here in the Carrick Roads from a very young age.  Regularly participating in Mirror championships, club racing and generally enjoying being on the water.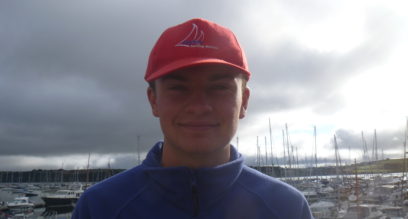 Harry Cotton
Harry grew up on the Camel Estuary sailing regularly.  He assisted for many years and is now a qualified dinghy instructor.  Great fun and a valued member of the team.  Just doing his A-Levels at Truro College.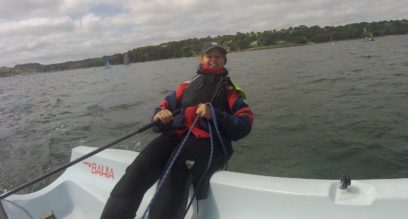 Mel Mullen
Starting as a young sailor here Mel has worked extremely hard to get up to sailing instructor standard.  Great fun and marvellous with children and adults.
Stan Chick
A very talented sailor with lots of racing experience.  Great with children or adults he is a brilliant asset to the team.  Currently studying architecture at University of Creative Arts, Canterbury.