The Team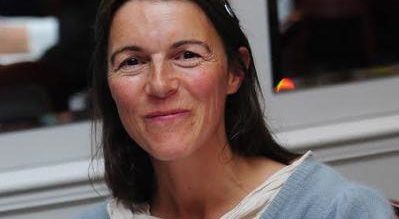 Tracey Boyne
Owner of Mylor Sailng School. Lucky wife, lucky mum and lucky boss! Loves her great team!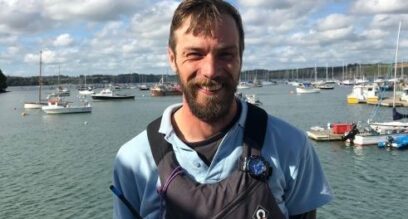 Joe Windram
Manager
Senior Instructor
Keelboat Instructor
Powerboat Instructor
Joe has been working for us for quite a few years with a short break.  He has excellent people skills, manages the team brilliantly.  With many years sailing and cruising experience we are very lucky to have him on the team.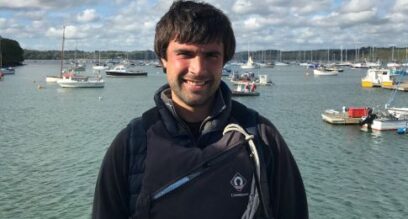 Matt Angell
Senior Sailing Instructor
Powerboat Instructor
Keelboat Instructor
Racing Instructor
Matt joined Mylor Sailing School in 2011 and has lots of great experience with high level racing and coaching all levels. He can also fix anything!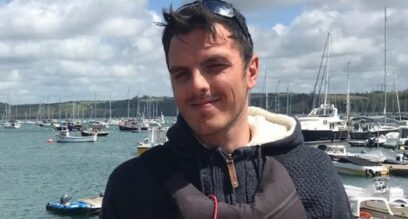 Ryan Linthwaite
Assistant Trainee Instructor
Ryan started sailing with Mylor Sailing School in 2014 and joined team in 2016. He has lots of great experience working with our Sailability sessions and is always here to greet you and help you get ready to get on the water.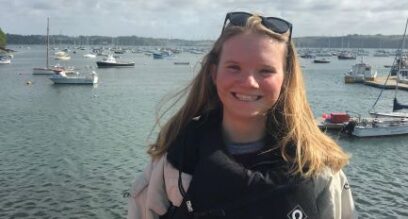 Vicky Little
Senior Sailing Instructor
Vicky has lots of experience teaching sailing at many yacht clubs around the world. She is enthusiastic and loves sharing our passions with others. When not teaching she is always out on the water either sailing, windsurfing or paddle-boarding.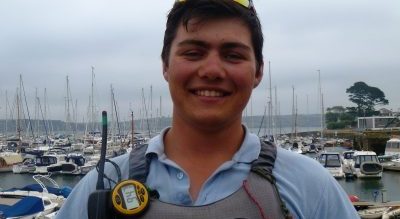 Charlie Frost
Senior Sailing Instructor
Powerboat Instructor
Keelboat Instructor
Racing Instructor
A broad amount of experience on many different kinds of dinghies, keelboats and powerboats.  A great team member and an amazing wise head on young shoulders. Charlie has just graduated from Plymouth Uni in mechanical engineering.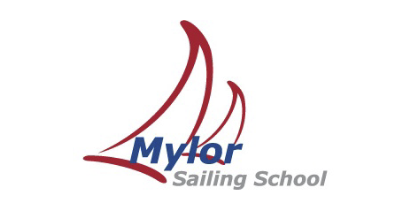 Ian Duncan
Sailing Instructor
Powerboat Instructor
Keelboat Instructor
Racing Instructor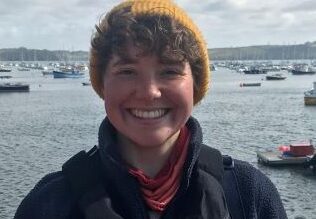 Flo Peyton Jones
An advanced dinghy sailor and racer. Always smiling, brilliant with children and adults! Flo is also a boat builder so her maintenance knowledge is also great. Being a marine biologist she is interested in keeping our seas safe.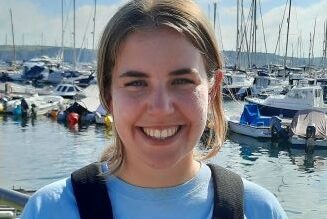 Olivia Whetter
Olivia is a great sailor and has worked her way up through the RYA scheme completing all her levels starting here at the age of 6 and achieving her Dinghy Instructor. It's great to have her on the team!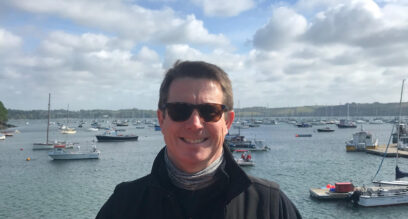 Tim Julian
Meet Tim, new to our team for 2021. Tim has been sailing and powerboating in the Carrick Roads for over thirty year so knows the area like the back of his hand. He has many years of instructional experience, mainly in the Royal Navy.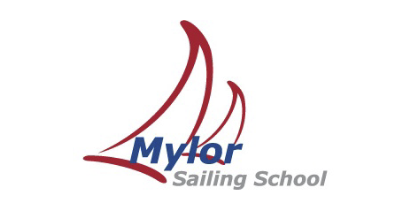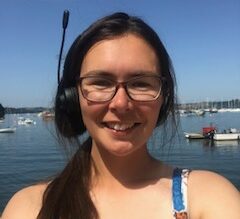 Jo Kenny
New to our team for 2021 Jo is the friendly voice on the other end of the phone and the smiley face here to introduce you to your instructor on your arrival. She will get you booked in and help you with any enquiries.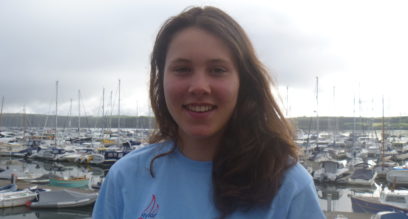 Zoe Beckly
Zoe has worked hard to achieve her instructor qualification by sailing here in the Carrick Roads from a very young age.  Regularly participating in Mirror championships, club racing and generally enjoying being on the water.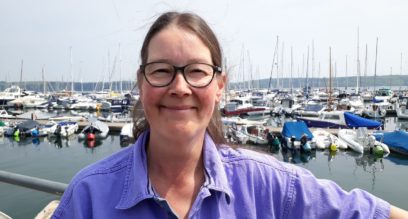 Suzanne Allin
VHF Marine Radio Trainer and Assessor
Day Skipper Theory Trainer
A fantastic shorebased trainer with a wealth of knowledge, not only with VHF radios but many other business skills. Suzanne is also a volunteer with the RNLI Community safety Team and has lots of practical on the water experience in traditional boats and Tall Ships.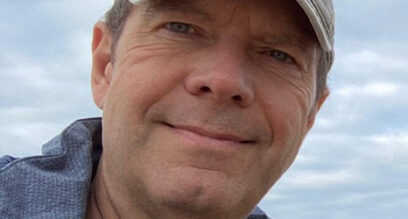 Sheridan Brown
Senior Dinghy Instructor
Advanced Instructor
Racing Instructor/Racing Coach
Powerboat Instructor
Sailing has been a major feature of Sheridan's life for decades; he especially enjoys helping people improve their technical performance on the water, whether for cruising or racing.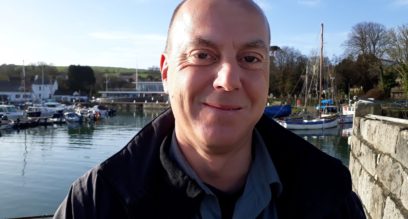 Simon Chapman
Day Skipper Theory Trainer
Yachtmaster Theory Trainer
With many, many years of personal sailing, navigating and teaching, Simon is an asset to us.  He has the patience of a saint and can answer any question you throw at him!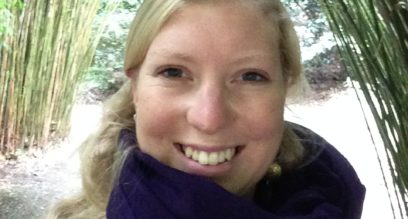 Rosie Alway
Rosie brings experience in many different areas of business marketing. She also really enjoys being on the water, is a keen leisure sailor and gig rower in and around the Carrick Roads.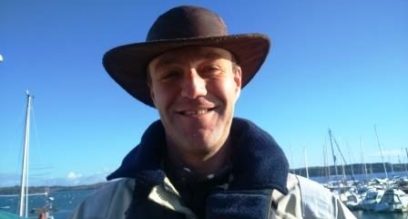 Giles Butcher
Dinghy Instructor
Powerboat Instructor
Keelboat Instructor
VHF Marine Radio Trainer and Assessor
On the team here for many years and at 6ft 8in he is great to have around! Living on a boat, he is very experienced with the sea. Very adaptable and fantastic with all clients.