Gift Vouchers
This can be for any value towards sailing or powerboating sessions or to pay for a complete course.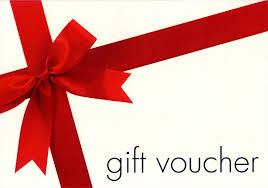 Gift vouchers are valid for 1 year from the event date (e.g. birth date or Christmas day) and so the individual can book at their convenience and also the recipient has something to open on their special day.
So if you would like to gift a half day introduction or a complete 1:1 Powerboat Level 2 course, this is up to you!
Prices are on the individual course pages or you can just gift a value towards a course.
We can email through your gift voucher or we can post out to you.
All we need is the name of the recipient as you would like it to appear on the gift voucher and the occasion of the gift.
Get in touch for more information or to order your special gift.