Gift Vouchers
This can be for any value towards sailing or powerboating sessions or to pay for a complete course.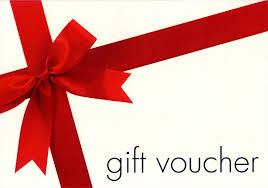 COVID UPDATE FOR GIFT VOUCHERS – PLEASE NOTE ALL GIFT VOUCHERS WILL BE EXTENDED FOR ANY LOCKDOWNS. PLEASE DON'T HESITATE TO GET IN TOUCH IF YOU HAVE ANY FURTHER QUESTIONS FOR THIS.
Gift vouchers are valid for 18 months due to the seasonal aspect of this activity, from the event date (e.g. birth date or Christmas day) and so the individual can book at their convenience and also the recipient has something to open on their special day.
So if you would like to gift a half day introduction or a complete 1:1 Powerboat Level 2 course, this is up to you!
Prices are on the individual course pages or you can just gift a value towards a course.
Get in touch for more information or click on the link above to order online. (All vouchers must currently be purchased by phone, see numbers above)