Sailability Trustee Biographies
Mylor Sailability is the charitable arm of Mylor Sailing School, set up at the beginning of 2014 for people with a disability, learning difficulty or impairment.  It is a Charity Incorporated Organisation (CIO) number 1159984
Current details of  trustees on the executive board –
Euan Beattie – CHAIRMAN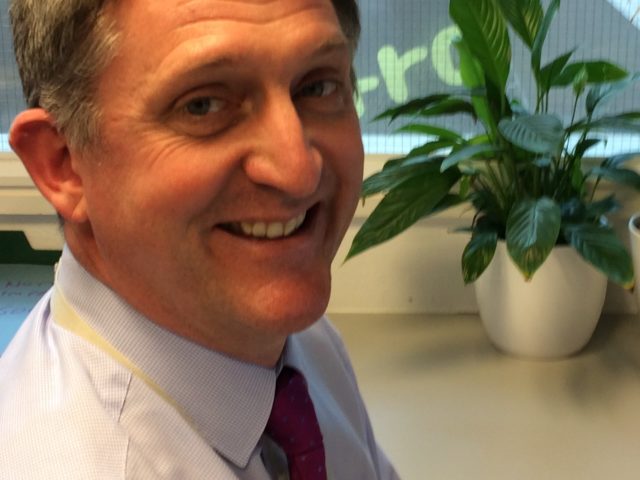 Growing up in Lymington on the Solent it was inevitable that Euan would develop a life-long love of sailing and so he was delighted to become a founding trustee of Mylor Sailability. In his youth, he was involved in the Tall Ships programme where he witnessed the transformative power of the ocean on disadvantaged youngsters. A history graduate from the University of Sussex, Euan remained in Brighton to complete a Post Graduate Certificate in Education in 1994. He has over twenty years' experience teaching in 11-16 schools, a Sixth Form College and Further Education and is currently a member of the management team at Truro and Penwith College. Euan gained an MSc from The University of Southampton Graduate School of Education in 2002 and he is passionate about initial teacher training, professional development and supporting students with autism.
Tracey Boyne – SECRETARY & FOUNDER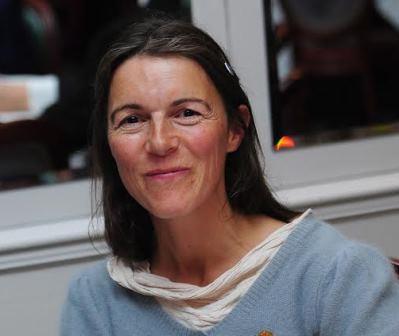 Tracey has owned Mylor Sailing School since 2006. Originally taking an Outdoor Education Degree at Plymouth graduating in 2001, Tracey then went on to become a qualified teacher, teaching post 16 at Truro College on FE and HE courses for twelve years. Tracey has a vision for making sailing and powerboating accessible to all, creating opportunities and developing young people.
Jonathan Stevenson – TREASURER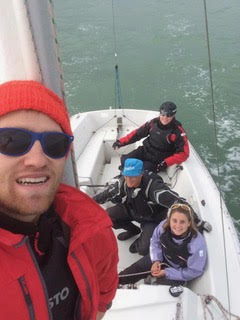 Sailing since the age of 7 years, and been racing since he was 10. Jonathan was part of Great British Junior Sailing in the Mirror Dinghy World Championships in South Africa 2007. He then became a RYA Dinghy Instructor and then a RYA Senior Instructor. Jonathan started helping out coaching with the British Blind Sailing Team. He went to the 2013 worlds with the team, bringing home gold medals. He started helping out with the Paralympic sailing team in 2013 and went on to be a training crew for the sonar sailing team for the 2016 Paralympics. Jonathan is the elite pathways advisor for the charity.
Geoff Squib – MEMBER OF EXECUTIVE BOARD of TRUSTEES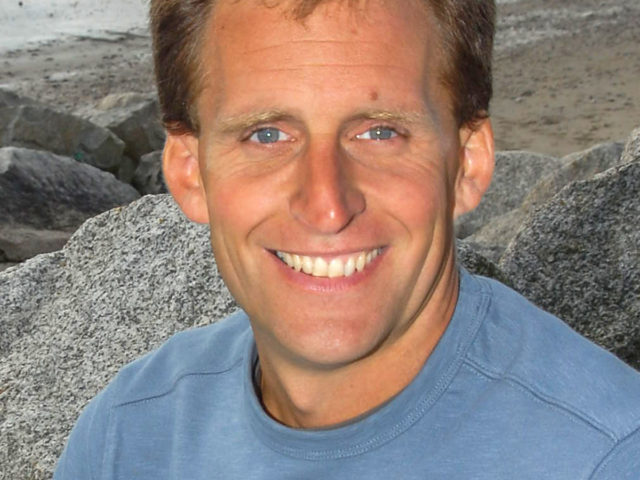 Being born and brought up on The Lizard peninsula, the sea and local coastline has always played a huge part in my life hence becoming a trustee for Mylor Sailability. I worked locally in several hotels as a chef until I was involved in a RTA motorcycle accident in 1990 leaving me paralysed from the chest down. Since then I couldn't continue in the same line of work so my hobby, photography, stepped up a gear. I've been using this on a voluntary level to help several charities including my work with Disability Cornwall, The Lizard lifeboat and Cornwall Mobility. My involvement with Mylor Sailability started when I first met Tracey in 2014 when I made a donation to the charity and she in formed me there was soon to be a wheelchair accessible boat, the rest is history after completing my powerboat level two on the fantastic Wheelyboat in the summer of 2016!
Sara Pugh – MEMBER OF EXECUTIVE BOARD of TRUSTEES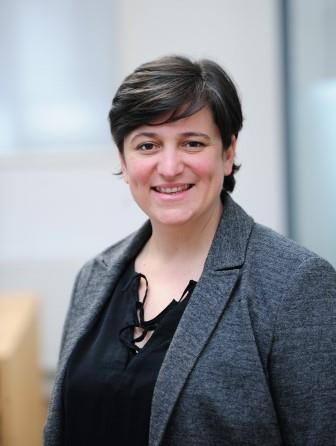 A keen sailor from a young age, Sara can often be found bobbing around the Carrick Roads, but has also experienced the Atlantic. An alumna of Falmouth University and after building a career in London she returned to Falmouth to build a design and marketing business – Eight Wire. Sara also lectures at Falmouth University and is a board director of Falmouth BID
Please follow this link for further information on the Accessible Sessions
Get in touch us for further information or if you have any questions
Mylor Sailability is a Charity Incorporated Organisation (CIO) charity number 1159984