On the water with Clare, our new Drascombe!
We are delighted to welcome Clare to our fleet of Sailability training boats. She is a beautiful Drascombe Longboat, with pretty lines and is fully adapted to allow maximum accessibility for our charity arm, Mylor Sailability.  This fantastic boat can take up to 9 people including our instructor, and is a large open boat with lots of room to move around. This is such great news for Sailability in Cornwall and Devon and Clare has been well maintained and is a great addition to our fleet!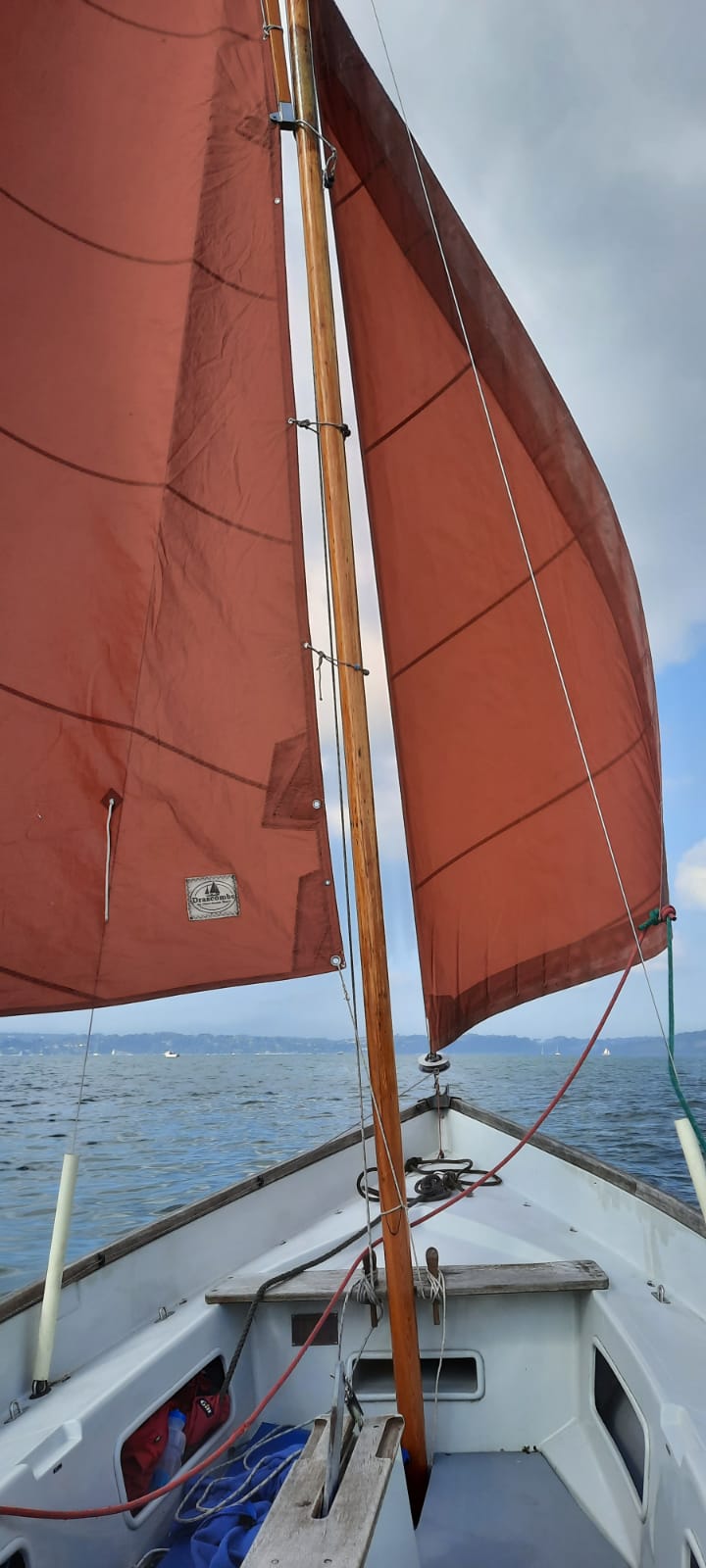 Clare was donated by Sibleyback Lake Sailability, near Liskeard, who sadly had to close due to lack of funding. 
After her launch and sea trials last week, the first few sails on her have been a great success and along with her new mast and branding is fitting into Mylor very well! Clare has been sponsored by local estate agents Shore Partnership, and we are thrilled to have them on board, supporting this project. Shore Partnership are a highly experienced team, selling desirable homes in desirable areas of Cornwall and you can view their portfolio here.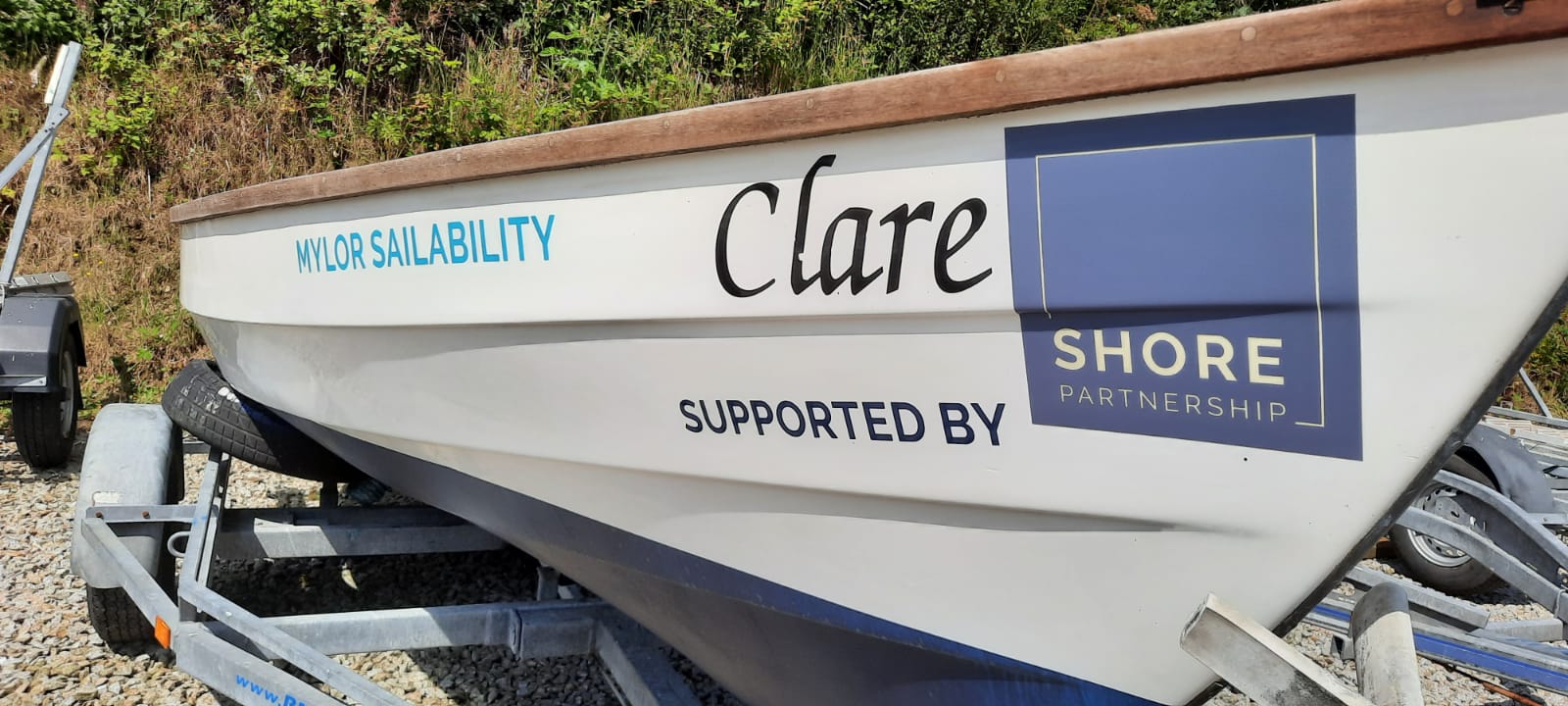 Our Sailability team are excited by this new vessel and are looking forward to taking families, couples, friends, children and individuals out in her, so if this is you or someone you know, we would love to hear from you!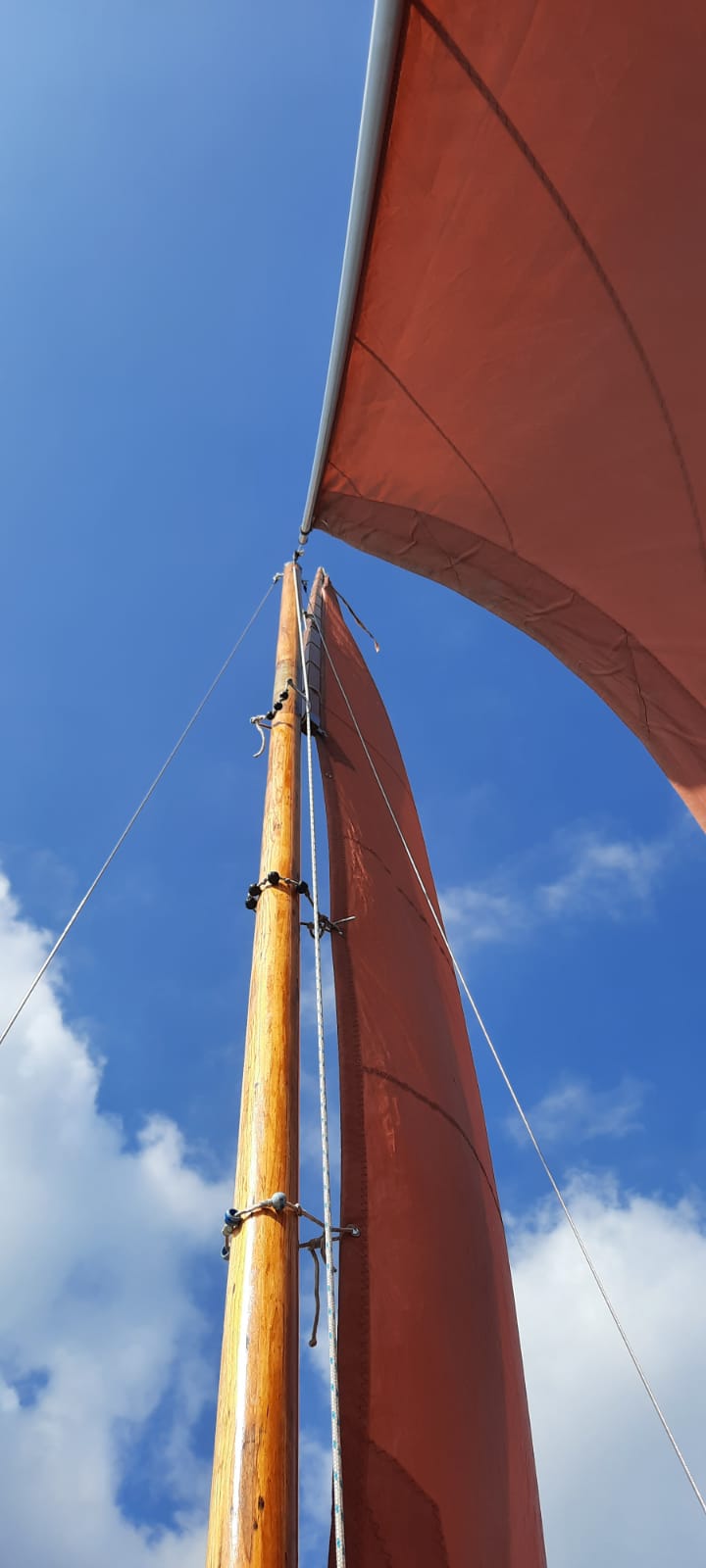 Mylor Sailability's aim is to allow people with physical disabilities, learning disabilities or other forms of impairment the opportunity to get on the water in our fun sessions. Please see our website for more details!