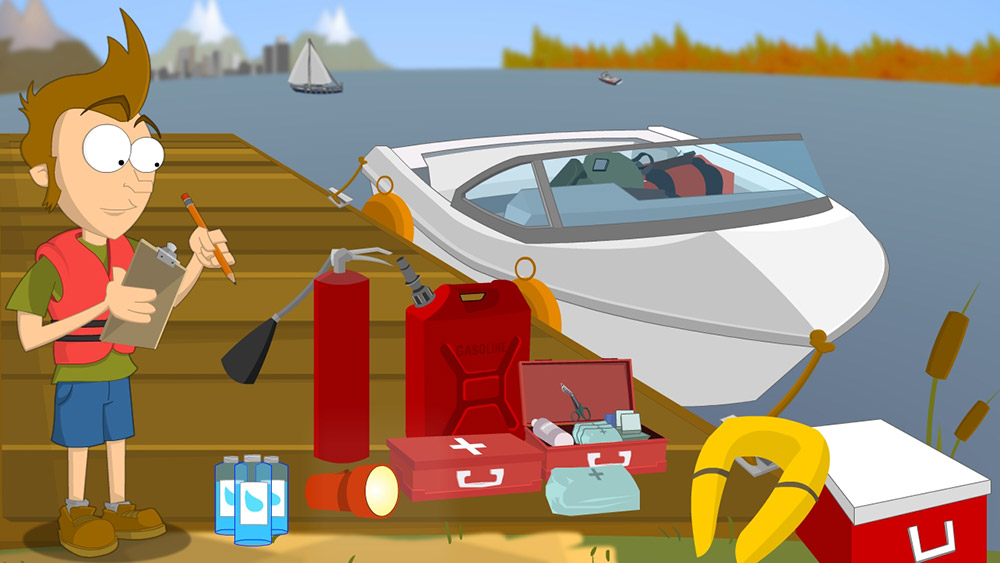 CHARITY BOAT JUMBLE!
SUNDAY 7TH APRIL 2019
We are holding a CHARITY BOAT JUMBLE and if you would like a stall to sell your own bits or would like to donate anything for us to sell that would be great!
9AM SELLERS, 10AM BUYERS
Admiralty Quay (near public slipway), MYLOR YACHT HARBOUR (Nr Falmouth).  This is the first turning on the left as you enter the harbour by road.
COME AND BUY BOATING BITS AND BOBS!!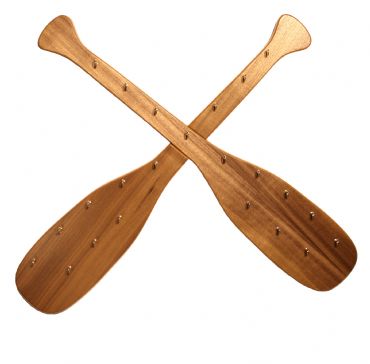 Mylor Sailability is the charitable arm of Mylor Sailing School and we are dedicated to making sailing and powerboating accessible to all. This includes people with a physical disability, learning difficulty or long term impairments.
If you would like a stand at the event then the cost will be –
£7 for cars and £10 for large vans
No traders allowed sorry
THE RNLI WILL HAVE A STAND for advice
Posters available if you can put one up anywhere! Please email on the link below to get a poster.
Donated items for us to sell received before the event if possible please and we may be able to pick up!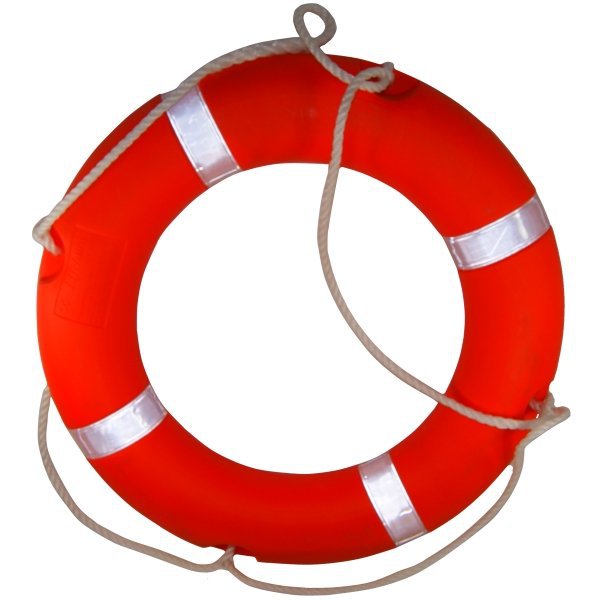 FOR DONATIONS OR INFORMATION PLEASE CONTACT TRACEY BOYNE
by Email by clicking here or call on 07971 520257
Mylor Sailability is dedicated to getting people with a disability on the water, if you would like more information about Mylor Sailability then please click here