Cornwall Tourism Awards Success for Mylor Sailing and Powerboat School
Our sailing and powerboat school based in Mylor Yacht Harbour, Falmouth, went through rigorous stages to win 4 Cornwall Tourism Awards this year.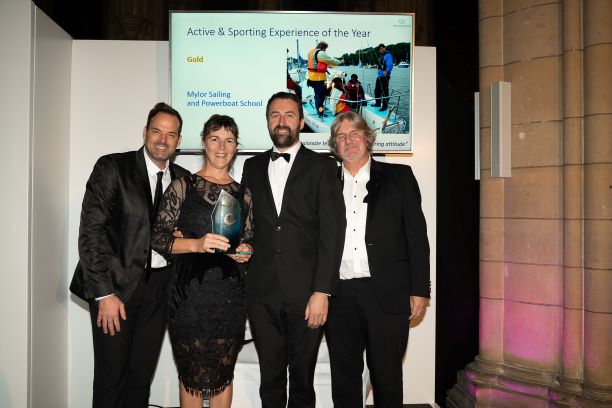 The categories included, Active and Sporting Experience, Access and Inclusivity and Learning Experience of the year.  To top this, we were also crowned the Winner of Winners for all in Cornwall, the overall winner of the night!  Tracey Boyne would like to thank her incredible team as she values that staff are your most valuable resource.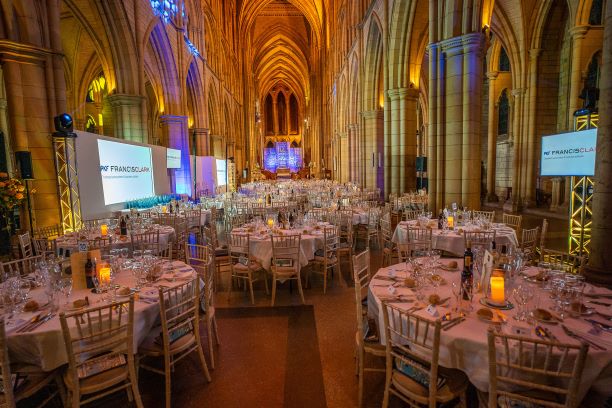 The awards evening took place at Truro Cathedral, with atmospheric organ music on arrival and it was lovely to be amongst lots of other Cornish businesses that are doing so well. The entertainer for the evening was the very funny Johnny Cowling.  There were drinks supplied by Tarquins, Skinners and the Cornish Tea and Coffee Co.  There was a 3 course meal, and lots of essential networking.  This event has many Cornish sponsors.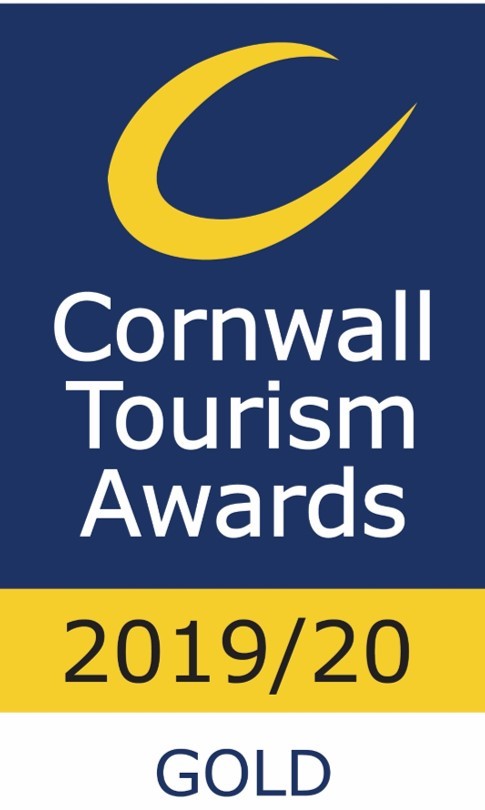 The Cornwall Tourism Awards Process
This consists of 3 stages, applying to be considered in April, a mystery shopper who will visit at some time throughout the peak season, and a judge visit at the end of the summer before the finalists are announced in October.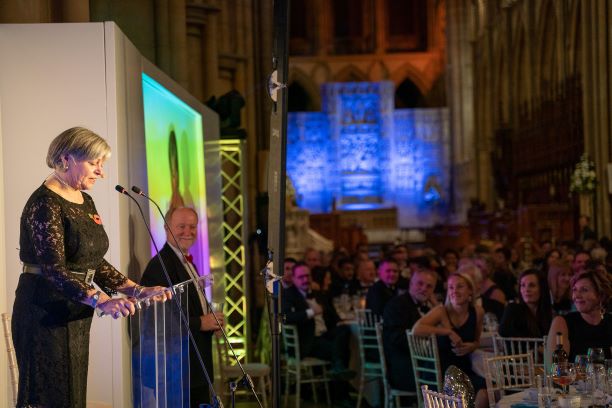 This process takes a lot of time and effort from April through to November.  We see it as a learning experience that helps to critique your service, brand and quality of what you are selling.
The Winner of Winners Award
This award goes to the business who has shown the most excellence all round, this would include, customer service, communications, training,  inclusivity and environmental considerations to name but a few.  We are completely blown away by being crowned the overall Winner of Winners.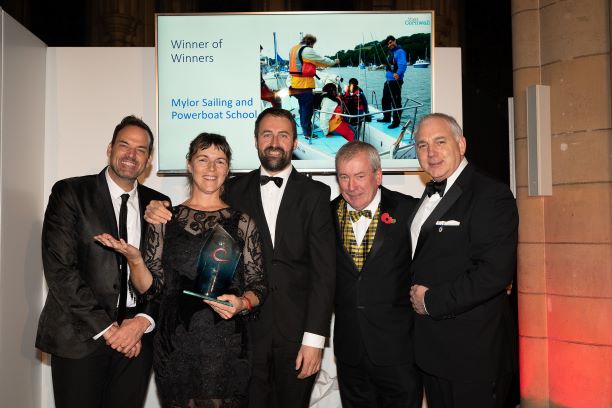 These awards helps to build recognition for the work that the team do here for the delivery of sailing and powerboating and as inclusively as possible. This also helps to raise the profile of sailing and powerboating, safety on the water and the facilities we have for accessible activities.
Tracey Boyne quotes "I am very proud of my team and I will be having our own celebration to thank them all!"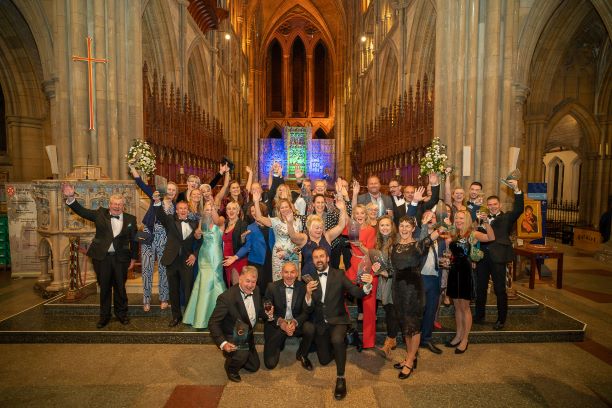 No matter what size your business is, you can win awards!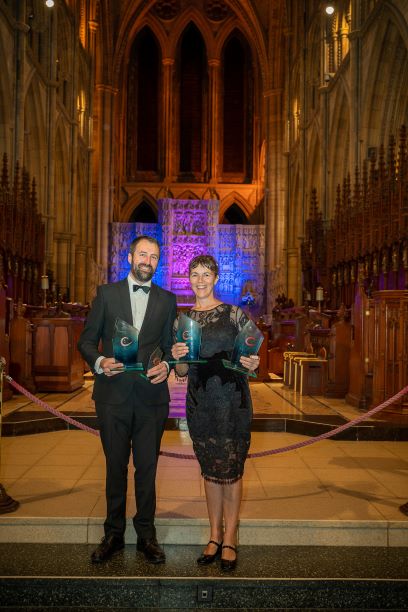 Mylor Sailing and Powerboat School is based in Mylor Yacht Harbour, Falmouth and is a Royal Yachting Association accredited school.