Green, green, GREEN!
This is a subject close to our hearts, which is why we believe in blowing our own trumpet, particularly when it comes to winning a GOLD award in the Green Tourism Awards!
The Green Tourism Awards organisation come to your business and assess you on all aspects of your working practices and how environmentally friendly they are. It was a pleasure to have the team with us and be recognised to how we reduce our energy and water usage, sourcing eco-friendly equipment and our environmentally friendly waste disposal.
This is a great platform to show how becoming a green business can be easier than some people think and is a great way of looking after the local area and in our case protecting our seas. With January and February providing us with so many dolphins in and around Falmouth we were spoilt, but also reminded of the importance of saving our environments right on our doorstep.
We were delighted to hear that Falmouth Harbour have put in place some new buoys to protect the seagrass in some areas with the main message is asking harbour users not to anchor in these areas. This is fantastic news for the health of our seabeds in a busy harbour. These protected areas will help the rare and endangered species to thrive as the seagrass stabilises the sediments on the seabed and reduces the amount of carbon.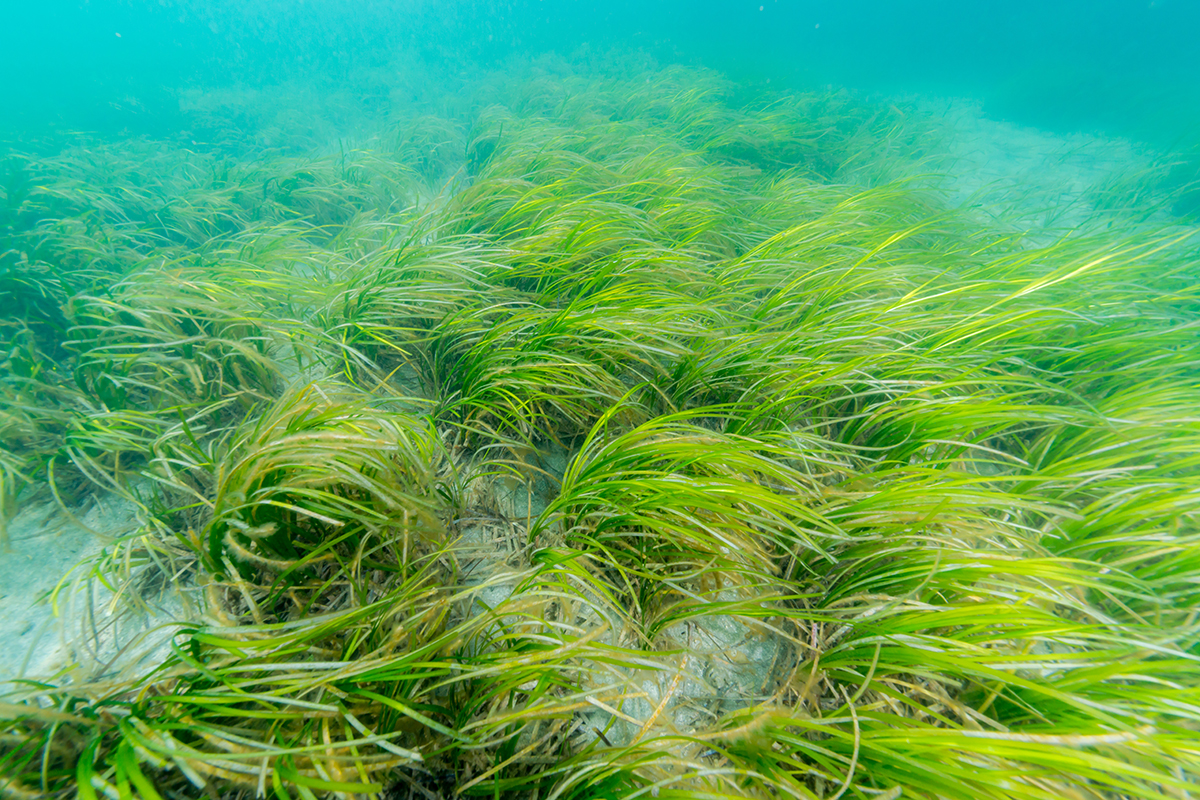 We are throughly enjoying watching The Ocean Race and the spotlight they are also shining on protecting our seas. The moto of the world class sailing race is 'Racing with PURPOSE', which includes helping with the research that is being done on climate change, even deploying data gathering sea buoys. They are also holding summits about nature, climate change and other ways we can look after our seas.

The race involves crews sailing in various legs around the world over a ten month period. Each leg varies in length and is completed by different crews from lots of countries. Some of the speeds they reach in these high class racing vessels is incredible and you can follow their progress on YouTube here. You can also read more about the eco-friendly work they are doing here.