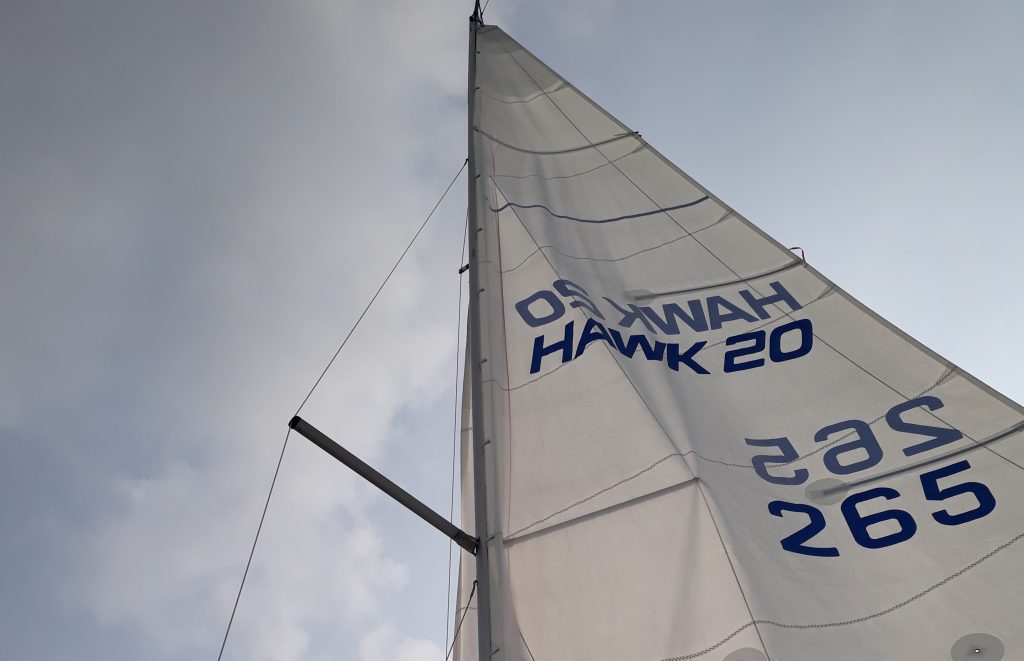 Hawk 20 finally here!!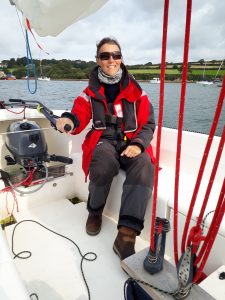 The Hawk 20 accessible boat has finally been added to the fleet.  We finally did it!!
This was a long slog of fund raising and we would like to thank all those who have made it possible.
This boat now allows particpants to board at our pontoon on every session rather than having to get to the Mylor Yacht Harbour's visitors pontoon which is a 500m distance from our training school due to the tidal impact.  The Hawk 20 has a lifting keel.  This boat has a very large cockpit with back supports on the seating.
We will also be developing a removable support seat to enable people who cannot sit unaided to use this boat by hoisting them into the seat with a sling.  This boat can also take 5 people rather than 4 which our other boat currently takes.  This enables further financial sustainability of the charity and sessions.
We have only just received the boat in October 2017 and although we have slightly less participants due to the colder weather, it has been very well received.
We are looking forward to introducing the Hawk 20 to new and existing seasonal participants and developing a race team for the summer.
Thank you to all of our funders (alphabetical order) –
Cornwall Community Foundation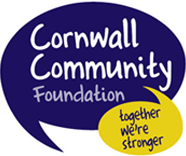 Cornwall 100 Club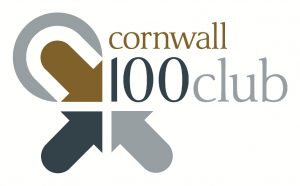 Norman Family Trust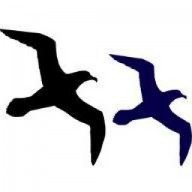 Rotary Club Falmouth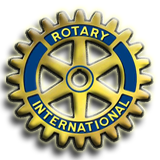 Truemark Trust
West Cornwall Youth Trust