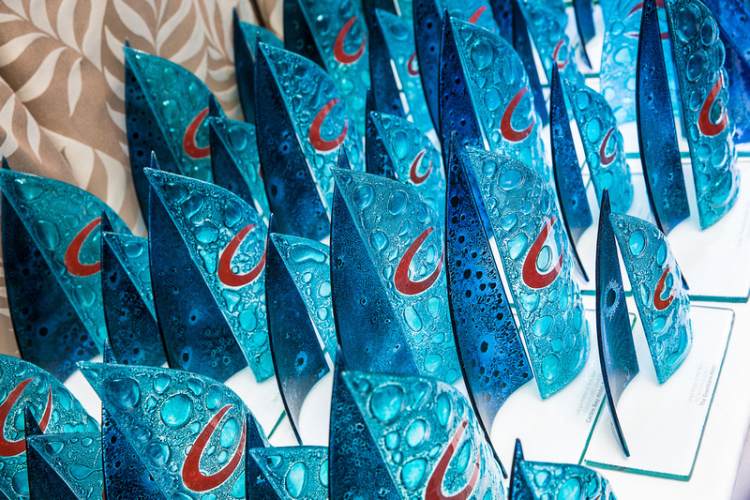 SW TOURISM EXCELLENCE AWARDS 2016 – 2017

MYLOR SAILING SCHOOL IS A FINALIST!!!
South West Tourism Excellence Awards – Well this is amazing news can't really believe it!!
So out of 602 entries from 6 counties, they chose 130 finalists to win awards at this years prestigious South West Tourism Excellence Awards and little ol Mylor Sailing School is one of them!!
The finalists include winners from the Dorset, Bristol, Bath & Somerset, Cornwall, Devon, Gloucestershire and Wiltshire Tourism Awards, all of which have been celebrated at county events during the autumn.
To have made it amongst the Winners is a huge achievement, especially in England's top region and we are so humbled by this.
The SW Tourism Excellence Awards will be at the brand new Lansdown Suite at Ashton Gate stadium in Bristol on Thursday 2nd February 2017.  The venue is the home of Bristol Rugby and Bristol City FC, and the largest conference and events venue in the South West.
It is also great to see some of our neighbours amongst the finalists – The fantastic Pandora Inn, The beautiful Cosawes Barton Self Catering accommodation, and Roundhouse Barn Holidays in St Just in Roseland.  Congratulations the them!!
All nominees are also submitted to the VisitEngland Awards which proceeds more judging!! Gulp!!
#SWTAwards and read here for all the finalists in the South West