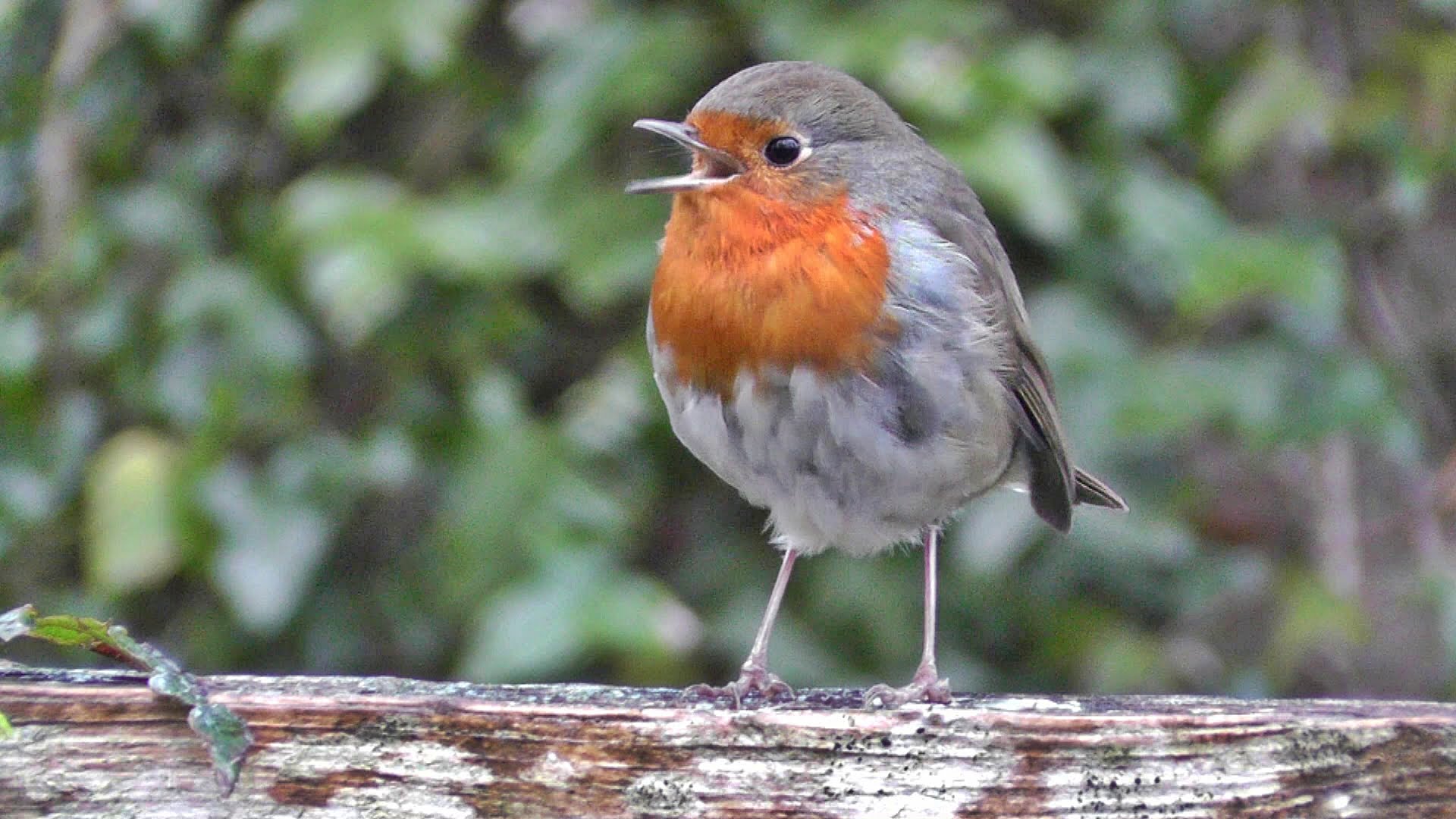 Winterising with Robin
Winterising some boats with my friend Robin today!!
  Very inquisitive!!
The wonderful red-breasted bird followed me around everywhere today.  Chirping beautifully and watching me work.  A wonderfully mild day at Mylor Sailing School.  My new friend helped me recover a boat and wash it down.  Also remove the sails into storage.
Thanks Robin!!  Hopefully see you tomorrow….
We are very much still open for business and had plenty of people on our Sailability session today.
Powerboating course and keelboat course on at the weekend.
Looking pretty windy for the next few days though!!