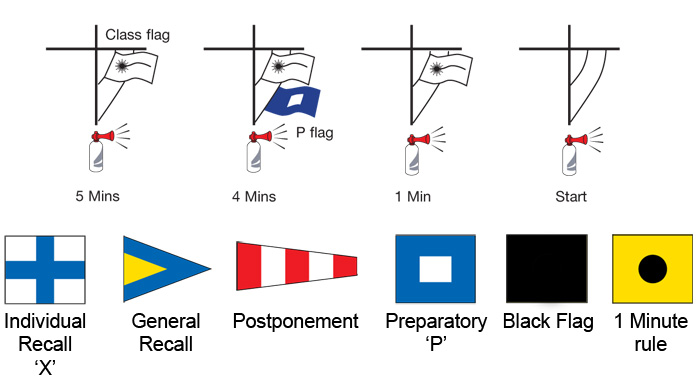 Ladies Only Sailing with RYA Racing Skills
Ladies racing sailing course, 4 x half day sessions spread over 4 weeks.  The starting point for enjoying club racing.  All you need to know to get round the course and have the confidence, skills and knowledge to take part in club racing in good conditions.
More course information
This is a 4 week ladies only course of a half day per week.  Sign up to this course which is set at a time to suit most ladies!
The RYA Start Racing Course is mainly spent on the water sailing in our beautiful Fal Estuary, Falmouth.
Course content includes, how to make best use of the Five Essentials, mark rounding, pre-start boat handling at slow speed including starting and stopping, transits, clean wind, race strategy, sailing upwind, theory background scoring system, race instructions, boat preparation, tuning.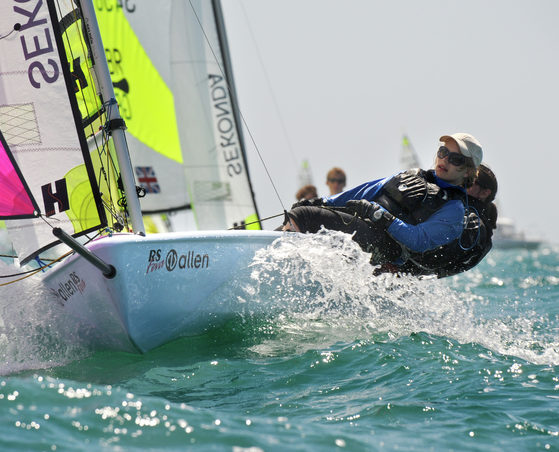 This has been a great introduction to what I thought was a scary aspect of sailing. I now feel confident to join a sailing club.
Frequently asked questions
When do you run this course?
There are 3 lots of 4 week courses per year. These fit in well with school term dates. Starting at 10am - 1pm on either a Friday or Sunday morning. April/May, June/July and Sept/Oct all tying in with school holiday dates.
I gained my Level 2/3 a few years ago, do I have to start again or can I go straight to the advanced courses??
If you have had quite a long time since you have been on the water then depending on how long this period is, we will either have to start again or blow out a few cobwebs to refresh your skills. It is probably best to call to discuss so that we can advise you the best course to sign up to. You may be able to just book a half day 1:1 session and we can get you up to scratch.
What do I need to bring?
We provide all the clothing and equipment you will need. If you are going in a smaller boat then you will get wet. Here at Mylor Sailing School we have plenty of wetsuits for all ages and sizes. If you are going in a dryer boat then we will provide waterproof jackets and trousers to go over your clothing. The only thing we do not provide is footwear so you will need to bring something that you don't mind getting wet, like wetsuit shoes or trainers. If you are wearing a wetsuit you will also need to bring your bathing suit for underneath this and a towel. This will all be explained in your booking confirmation once you have confirmed your booking.
How many people in a group?
Ideally for racing it is good to have others to race against. Depending on the level of experience of the sailor will determine how many we are able to have in a group due to the Royal Yachting Associations strict regulations. We are generally allowed to have 6 people to 1 instructor for the first few levels of the RYA courses. Here at Mylor Sailing School, once we get a beginner group of more than 4 we prefer to also put an assistant instructor with the instructor so that we do not dilute the tuition too much. Depending on the experience of the sailors it may vary between 6:1 or 9:1. Tuition also available on a 1:1 basis. These ratios are slightly different for our fun sessions though.
I cannot swim, is this ok?
Yes this is absolutely fine. You will always be wearing either a buoyancy aid or a life jacket that will keep you floating if you do enter the water. We normally ask this question on the booking form but it is just for our instructors information.
What kind of boats will we be racing in?
We have a large fleet of boats, and it is always good to race against the same class for more competitive sailing. It may be in a Fusion, Laser Pico, Feva, Bahia or Laser. We will do our best to accommodate your requests.
Enquire about this course