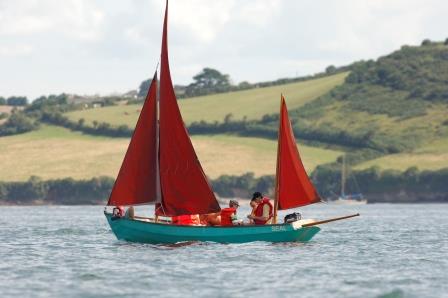 Own Boat Sailing Tuition Tailormade
Do you already own a sailing boat and would like to either do a course or some tailormade tuition?  We can help you with our own boat sailing tuition.
More course information
If you have your own boat that is under 10 metres (30 feet) then we can help you with training.  This can be any of the RYA Levels or some specific tailormade tuition.  We often get asked for training with close quarter manouevres in and out of marinas and berthing etc.  We will just need a regulatory own boat tuition declaration to be checked and signed.  This is also a good check list to ensure you have the correct safety equipment on board.  Most of these items can be provided for your training.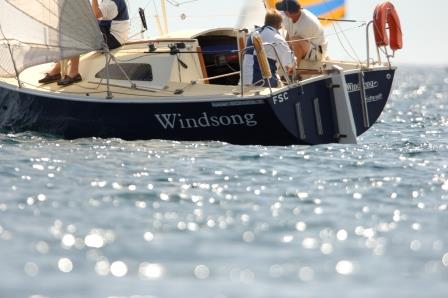 We had own boat tuition as we were both really nervous of marinas. This was really fantastic and did wonders for our confidence. Thanks so much.
Frequently asked questions
When do you run this kind of training?
We can organise this on demand and at a time to suit you. We are open all year round and 7 days a week. Pre-booking is essential though. Please get in touch to chat through your requirements and check our availability.
I do not have any experience at all, can we do the training where my boat is moored?
Yes absolutely. This is generally the best for your training as this is the area you will be using the most. Depending on the location and the category of waters we are insured to carry out own boat tuition in a varitey of locations. Please get in touch to discuss if you are unsure.
I am really rusty and not sailed for a few years, can you help?
Yes absolutely. We can tailormake any tuition to suit you and your place of berthing. Just get in touch if you want to discuss anything.
I have a physical impairment/health condition can I take this course?
Yes of course you can. We have trained instructors to help with a wide variety of specific needs. Get in touch to discuss.
Enquire about this course