RYA Day Skipper Theory Online Learning Course
Read more about the RYA Day Skipper Theory online course here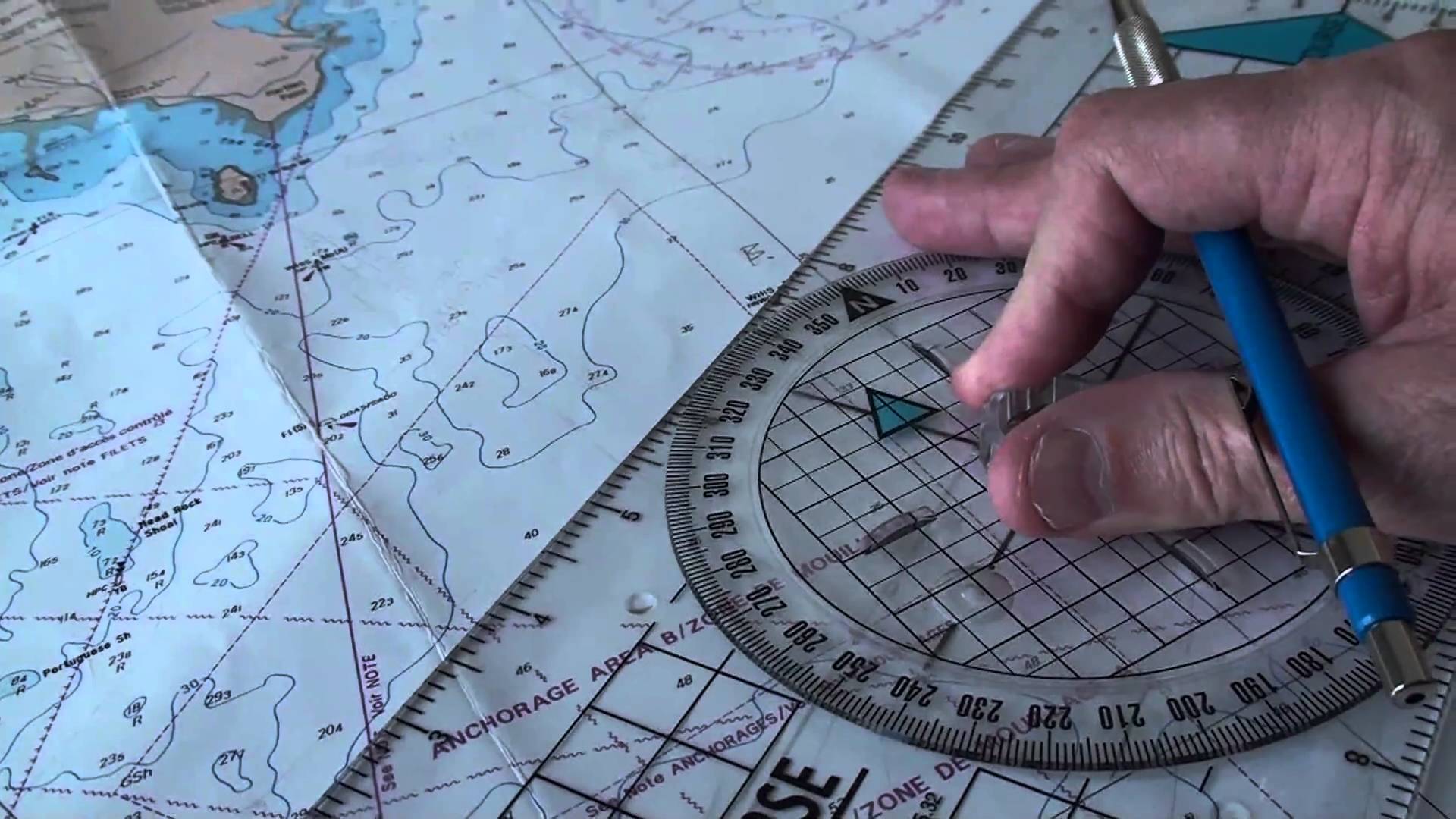 Cannot find the time to commit to a 40 hour RYA Day Skipper Theory course in a classroom?
This could be perfect for you.
Special Deal –
Only £245 including RYA pack!
This online navigation course is supported with excellent resources, videos, and support from expert tutors.  There are two exam papers.  Take your time and up to 6 months to complete this course.  (There is an option to extend to 12 months if needed, but there is a fee for this)
This is a comprehensive introduction to cruising for inexperienced skippers.  This course is for sailing and motor boats.
During these uncertain times, why not take the opportunity to study this course that will make you safer on the water?
No previous experience is necessary.
We know that choosing whether to study in a conventional classroom environment or online is a big decision and want all our students to be 100% satisfied with their choice, so we offer a 14-day money back guarantee.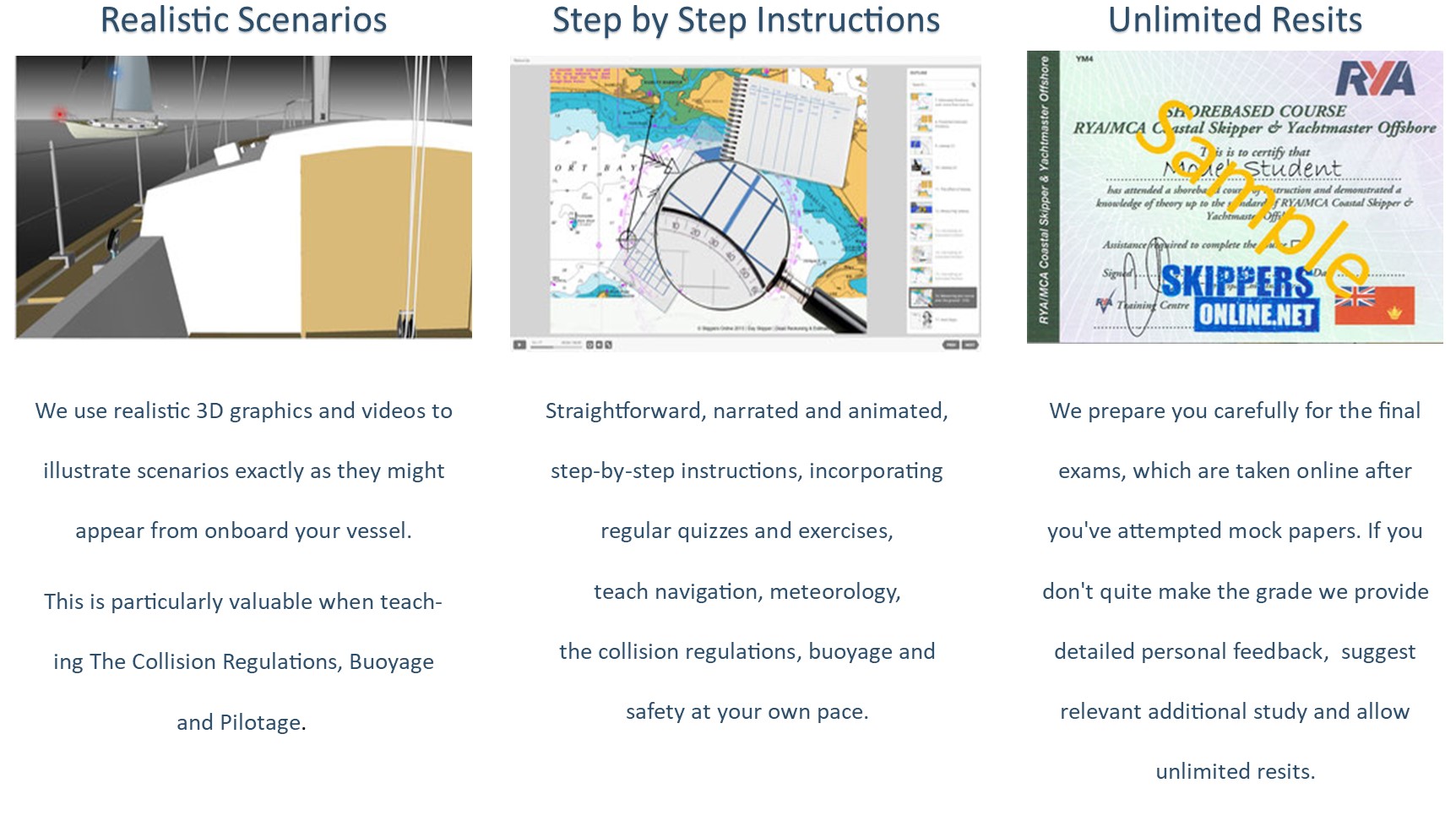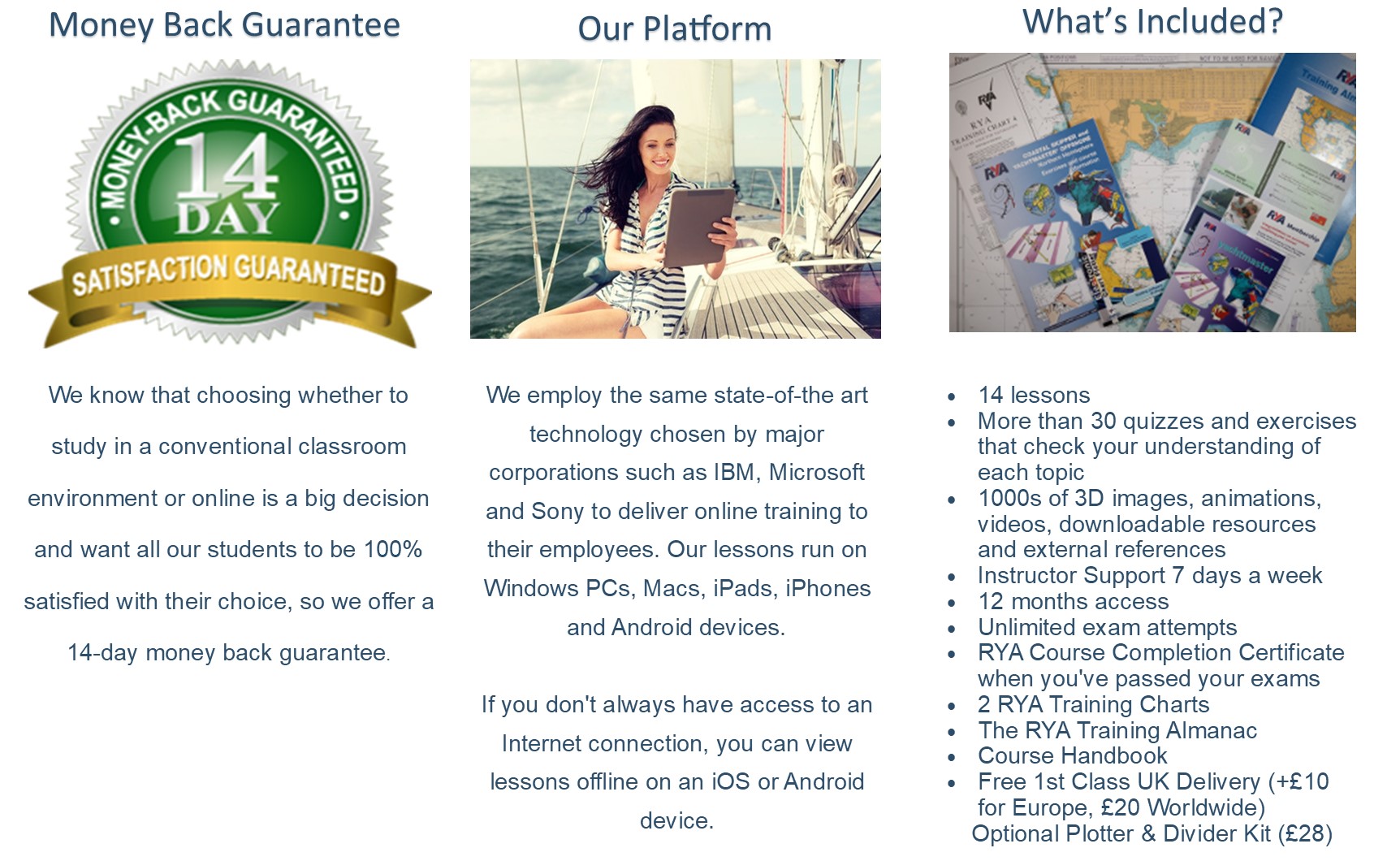 Try before you buy –
Try out the RYA Skippers Online resources for the distance learning course by clicking on these links below –
RYA Skippers Online is a trusted third party offering pretty much round the clock support due to the location of the skippers and time zones. In addition to answering student questions, the expert tutors also issue and mark exams. They always provide detailed feedback on exam submissions.
This course equips you with the knowledge to keep you and your crew safe in familiar waters during the day.
You can read more here with our Frequently Asked Questions and further information about this course RYA Day Skipper Theory
For further information on this course you can read more from clicking this link direct to the RYA website
Please do NOT click on the link below to book this course.