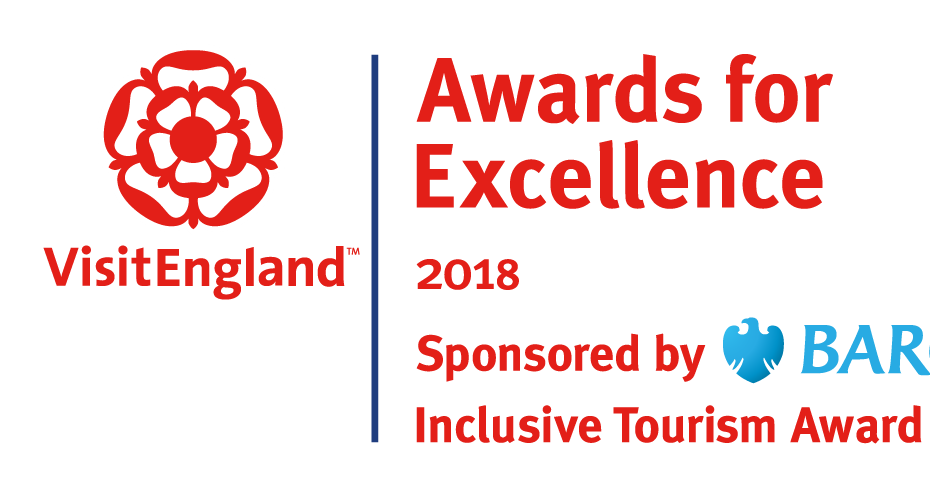 Oh my goodness, we have just been notified of our success at the Visit England Tourism Awards.  What a great honour!!  We are in the top 3 of the Inclusive Tourism category of businesses in England.  We just can't believe it!!
This really is a fantastic achievement for us.  Our accessible sailing and powerboating sessions that are very popular and run every week throughout the whole year.  Why not try our wheelchair friendly powerboat or our adapted sailing boats?  You can visit our Accessibility Guide Link to see if you or anyone you know would love to come and try these activities but may want to see what our location is like before you come down.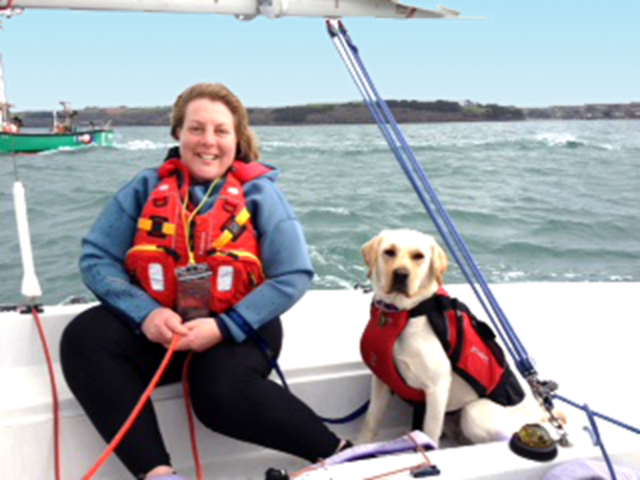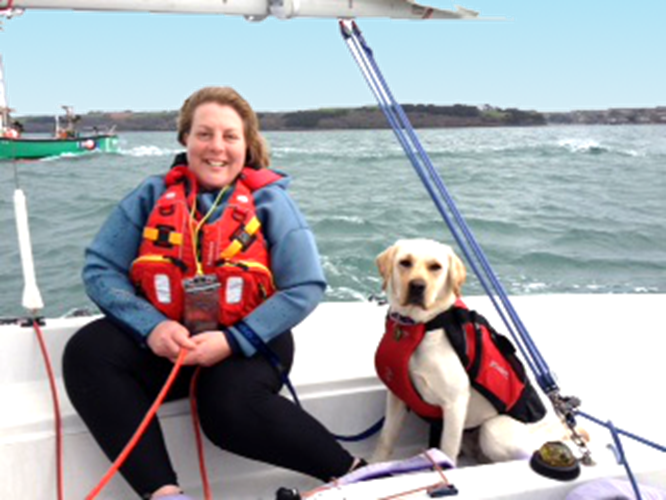 Also please read here for our timings, prices and other info – Accessible Session details
I am so proud of all of my staff here that have helped make this a fantastic centre for getting people on the water with any kind of impairment, learning difficulty or disability.
Thanks so much to the Visit England Judging panel who have believed in us.  Not only will this raise awareness for our less able community but also reward the huge efforts of all staff at Mylor Sailing School.  Thanks so much to all of you.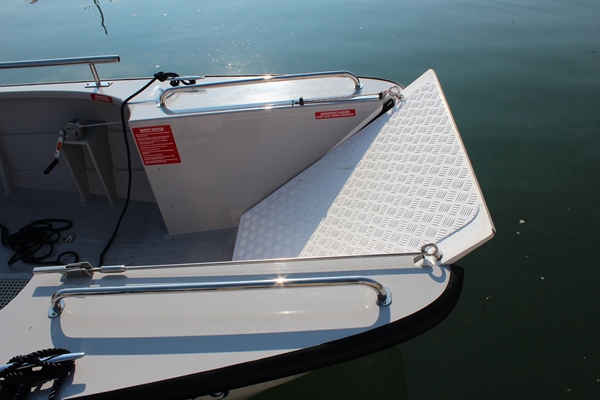 The ceremony will take place in Bath on Monday 23rd April 2018.